Chiropractor Santa Cruz : Dr. Steven Stewart
40 Years of Service!
Being a chiropractor is some of the most rewarding work in Santa Cruz. For 40 years, I've served health-conscious, Santa Cruz-area practice members with today's safe and natural chiropractic health care.
Helping People Get Better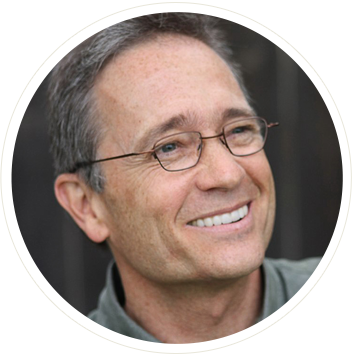 Helping people get better and seeing their increasing levels of health each visit is profoundly satisfying work. As well as pain relief, practice members often notice increased vitality, improved athletic performance, or simply a more comfortable and enjoyable experience of living in a body. As an experienced doctor of chiropractic, I am fortunate to witness deep healing changes every day—all without drugs or surgery.
So, welcome to our site!
It's designed to be educational and fun. Explore. Learn a bit of who we are and what we do. And if our approach to wellness seems right for you, give us a call. Arrange a consultation to see how you could benefit from our experience—with gentle, effective chiropractic adjustments.
It is an honor serving you.